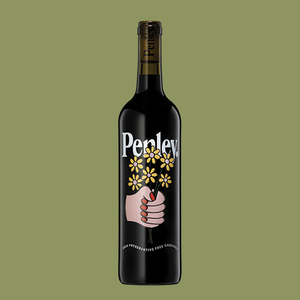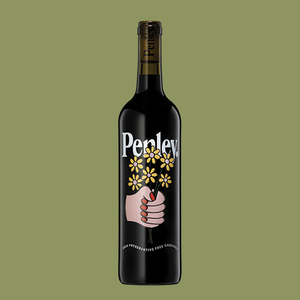 On Sale
2022 Preservative Free Cabernet Sauvignon
Taste –
You can't talk about this wine without talking about its colour. So deep, vibrant and purple it stains your glass (hot tip – leave the white linen shirt at home)
On the nose it's pure blackcurrant, red licorice and violet florals. There's a whisper of blood orange and cinnamon there too.
It's oh so juicey – really plump, plush and purple. The tannin is layered and slatey, rolling in layers across your tongue intertwined with the generous flavour profile.
No oak – all skin-derived tannins and a balanced finish.
Pairs well with: a cheeky nod to the bartender for a second glass.
Only 150 Dozen Produced. 
Why – 
Sometimes less is more... Stepping back and letting the vineyard shine louder than the winemaking is a big part of our winemaking style. 

Looking at what interventions are necessary, and which we can leave in the cupboard – so to speak. This wine is an extension of that thought process, pushing beyond the comfort zone and safety of sulfur additions. 
Many of the little one-percenter improvements at Penley have been about taking things back to old techniques – (using sheep to mow the vineyard, fermenting with whole bunches, etc.) and intervening only as required – but what happens when we take the key intervention of SO2 addition away? What could our Cabernet look like with no preservatives added? Can we still deliver the delicious vibrancy of fruit we see in our glass to you? The answer is yes.